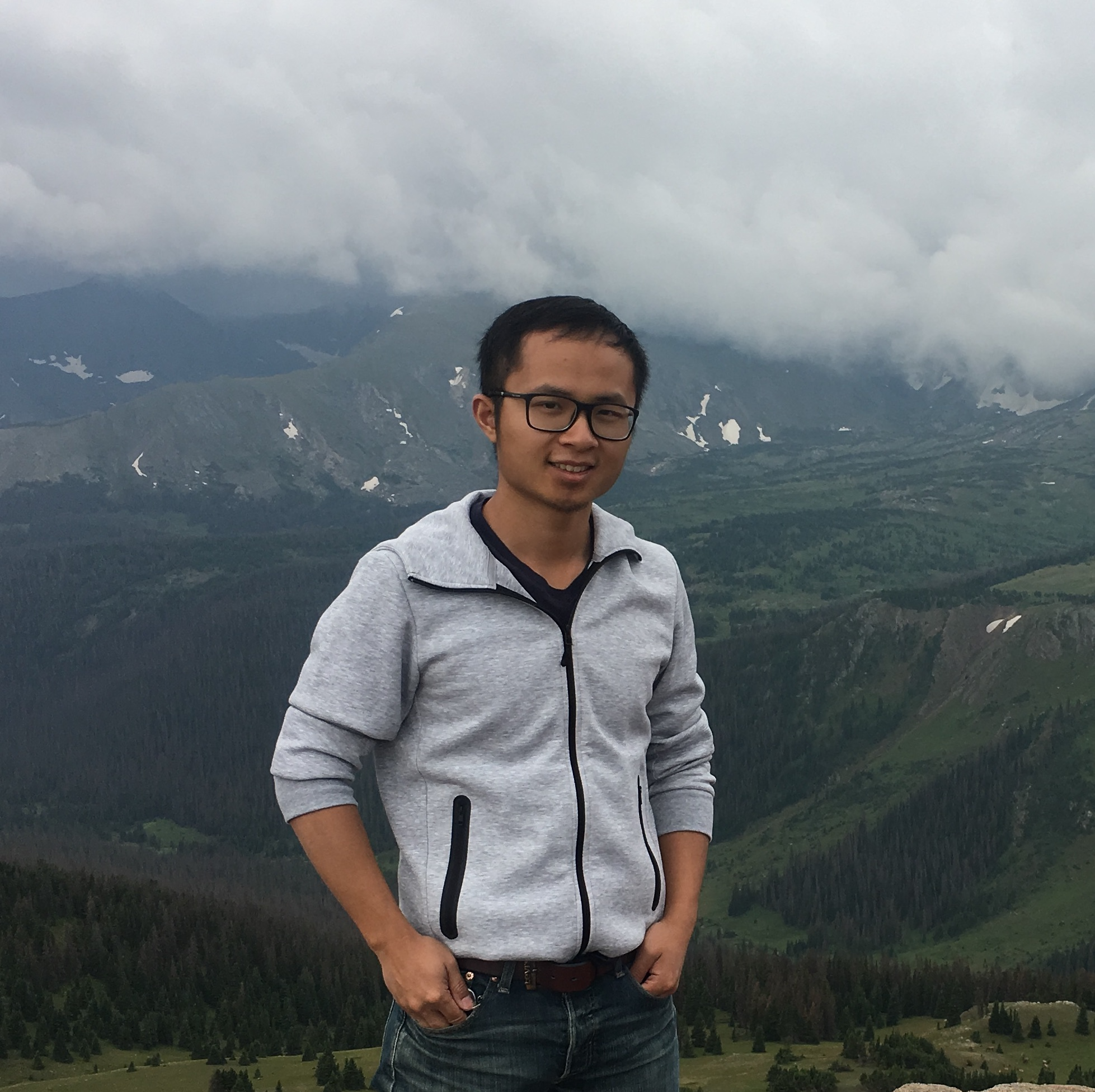 Zhaoyang Lv &nbsp

Research Scientist, Facebook Reality Labs Research

Previous Education:
Ph.D. in Robotics, School of Interactive Computing, Georgia Institute of Technology
M.Sc., Artificial Intelligence in Computing, Imperial College London
B.Sc., Electrical Engineering in Aeronauntics, Northwestern Polytechnical University

I am a research scientist in Facebook Reality Labs Research, Machine Perception team in Redmond. I finished my Ph.D. at Georgia Tech, jointly advised by
Prof. James Rehg
, and
Prof. Frank Dellaert
. During my Ph.D., I am also fortunate to intern at Nvidia Research in the group of
Jan Kautz
and at Max Planck Institute with
Prof. Andreas Geiger
. Before I started my Ph.D., I finished my Master thesis under the supervision of
Prof. Andrew Davison
at Imperial College London.
I am a believer that VR/AR will become ubiquitous and fundamentally change the way we interact with world. Quote Steve Jobs' comments on GUI when he visited Xerox PARC in 1979:
You could argue about the number of years it would take, and you could argue about who would be the winners and the losers, but I don't think you could argue that every computer in the world wouldn't eventually work this way.
I am super excited to work on the multidisciplinary research in this field, with a focus in computer vision, graphics and machine learning.
Our team research focus is to
enable the future in LiveMaps
. My research interest is to explore how we can photorealistically digitalize the complex dynamic world and render anything at anytime and anywhere, by rethinking the system end-to-end, from sensing and image formation system to the virtual rendered novel view video.